We simply connect humans.
Here at Protopia we believe that great products can be built at the intersection of artificial and human intelligence. Technology that brings us closer together. Because good things can happen.

We often get asked "What does Protopia mean?"
Professional Utopia. Born out of our conviction that there is a better way to work and collaborate. Easier. Faster. More humane.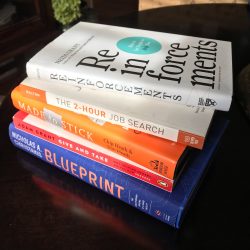 It all started with being selfish.
Warm glow. It's what you experience when you help someone.
Protopia's journey began with getting people relevant, honest feedback on their resume (did you know that 90% turn to friends & family for this?). And discovering how great it feels when you help people help others. Warm glow on steroids.
There were also a lot of books on the forces that drive giving.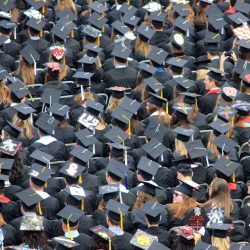 We are all wired to help others. But especially those we feel closest to.
One of our earliest learnings was that school, college, university affinity is one of the strongest bonds we feel. Forged by a shared, early experience, graduates of the same institution are super motivated to help one another.
Combine that with other affinities such as industry, profession, location, or socioeconomic background, it's not a matter if you help but when and how.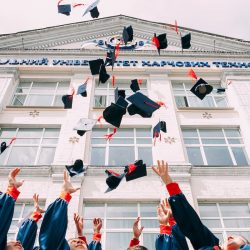 We engaged leaders in alumni organizations, development, and career services to better understand how they convert that goodwill to action. Only to learn that the desire to give back is not enough.
Alumni need opportunities to volunteer. Opportunities that match their skills & interests, availability, life style.
We also learned that getting alumni to volunteer is a top priority for universities because a volunteer is three times more likely to donate (thank you Marquette University for the data). Especially when you consider that the number of alumni who donate regularly has been falling for 30 years.