"Here at Protopia we believe that great products can be built at the intersection of artificial and human intelligence. Technology that brings us closer together. Because good things can happen."
Max Leisten
CEO & Founder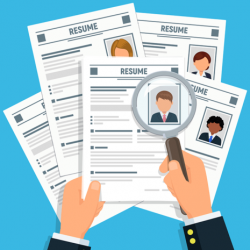 It all started with resumes
The first iteration of Protopia helped job seekers get relevant and honest feedback on their resumes from professions who knew what they were talking about (did you know that 90% turn to friends & family for insights?).
Among those we helped were woman re-entering the workforce, veterans relocating across the country, and students looking for internships and jobs.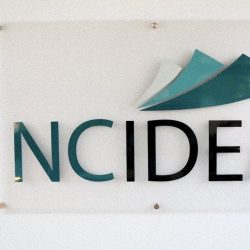 Turning do-good into a business
Hundreds of resumes later, we joined the NC IDEA Labs Accelerator to help us build a business around giving and getting help.
We evolved Protopia based on two critical discoveries: (1) above all else, we love helping alumni and students from our alma mater, and (2) universities were spending a lot of money on software to get alumni to engage because they need more donors (fewer and fewer of us are giving).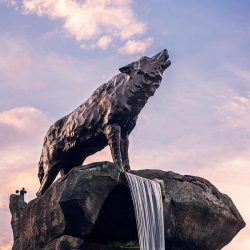 We partnered with hometown institution NC State University to develop the first version of Protopia (our MVP).
NC State's entrepreneurship program was struggling with engagement outside of its regular meetups and needed a simple solution for students to get help with exploring and developing startup ventures.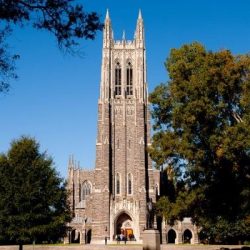 First campus-wide partnership with Duke University to connect all Blue Devils.
Duke was first to recognize that no existing platform would let alumni and students truly leverage the depth and reach of the Duke community. Its forward-thinking team was the perfect partner to build Protopia's artificial intelligence technology.
We are now partnering with more and more innovative institutions that want to make it simple for their alumni and students to connect. Because it's all that matters.