What is alumni engagement, really?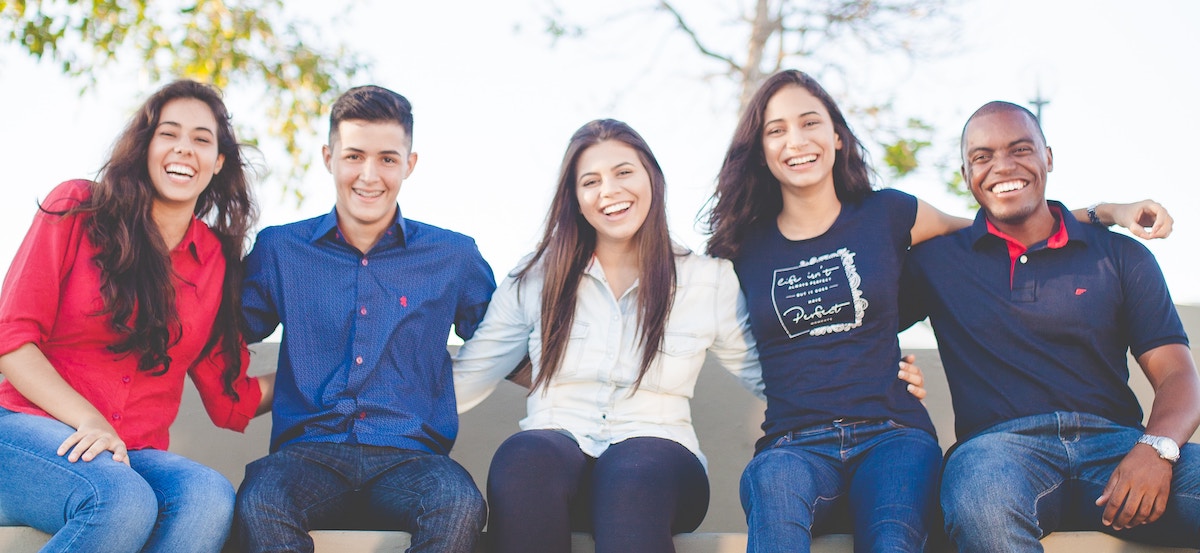 This week, I had the privilege of attending my first CASE conference in Orlando. While it's always nice to spend time in Florida in the winter, attending also gave me some great opportunities to interact with advancement and alumni leadership teams across the southeast (and beyond).
As I walked around the exhibitors hall, I couldn't help but notice the heavy use of the word engagement. "Improve alumni engagement" we all say, knowing that as an advancement leader you are hyper aware of the connection between alumni engagement and giving.
But what does engagement mean to you?
Every university I met distributes digital content, hitting the inbox of thousands of alumni at a time to tell student stories, highlight upcoming events, and invite former students back to campus. On the other end of the spectrum, many universities offer amazing opportunities to give back through mentoring students locally and from afar.
While I maintain the importance of mentorship to support students (and passing kudos to those who do so effectively), it's also important we remember this is a BIG ask for busy professionals…one that most of your alumni base is not ready to commit to, yet.
Alumni WANT to help fellow alumni, but it has to be EASY and RELEVANT. Only then, after they have experienced the "helpers high" should we, as advancement leaders, continue to make greater asks through meaningful, tailored conversations.
So, next time you are ready to truly improve alumni engagement, pause for a minute. Put yourself in an alumni's shoes and ask yourself these key questions :
Who is meaningfully "engaged," and how?
Ah, the age old question. Each university has its own definition of engagement. Whatever yours may be, ask yourself if those interactions demonstrate value to alumni while also supporting the institution's mission. Alumni engagement scoring can be a great mechanism for stratifying your alumni and help you improve your communication segmentation.
*If you aren't already using alumni engagement scoring, check out this great white paper by CASE.
Are alumni still feeling the benefit of their alumni status?
All alumni have given a lot, whether we like to believe it or not. They took 2-10 years of their life to get an education, and likely accumulated some student loans in the process. But your alumni didn't just come to your school to sit in a classroom. They came to make connections, and those connections don't (or shouldn't) end on the graduate stage. Ask yourself, which of your alumni are feeling the power of your network. And, for those who aren't, why?
Is your "ask" appropriate?
When you ask an alumni for anything, you need to be VERY mindful of its relevance. Relevance can be measured based on the depth of a relationship, as well as context of the ask. You wouldn't ask your college roommate to buy you a house at reunion, so why would you ask an alumni to financially contribute to a cause they don't care about at homecoming? This also extends to volunteering time. If we are reengaging someone for the first time in years, the ask needs to be small, relevant, and allow them to say no…guilt free.
We know all of this is easier said than done, but it's easy to start small. Micro-volunteer activities are a mechanism for effective reengagement.
Take a look at your alumni outreach strategy; are you cultivating alumni relationships appropriately? Are you building pride? And are you making it easy, relevant, and convenient to "give back."
If not, let's chat. We may just have a solution to make your life easier, and make your alumni happy, finally.
Lauren