There is only one Marge Magner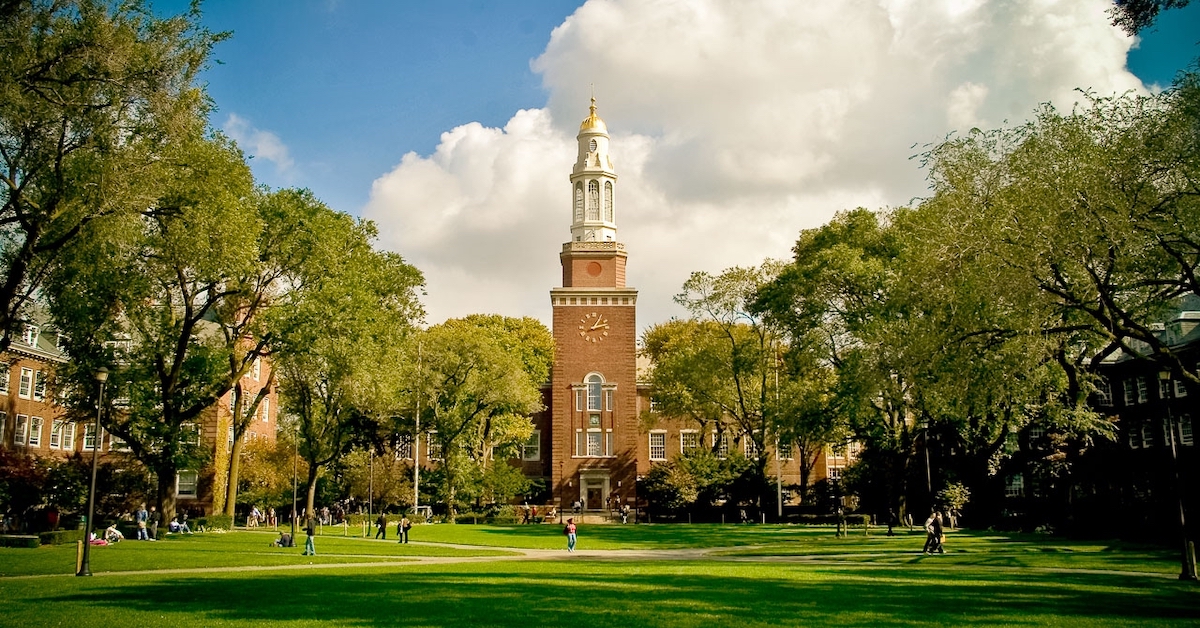 None of us succeed alone. Here in Baltimore the CASE II conference wrapped with a keynote by author John O'Leary. If you ever have a chance to see him, do it. Amazing and humbling story of how his community rallied to help him after a terrible accident. And how that ignited a fire in him to help others.
The same kind of fire drove Marge Magner to help students at Brooklyn College with networking. After a very successful career in finance, she joined her undergraduate alma mater and soon realized that students (45% first-gen's) didn't have the connections that many of us take for granted to get ahead. She launched the Magner Career Center to teach students job hunting & networking skills, and rallied successful alumni to be "Ersatz aunts and uncles". And the results are impressive – you can read her story here
But that is where the feel-good part of the story ends. Because Marge is only one person. Sure, there are dozens of other influential alumni at Brooklyn College, but not nearly enough to help 17,000 students (most of who will never set foot in the career center) or the 100,000+ alumni that could use a strong network to advance in their careers. 
Networking for everyone
So how do you scale "connecting" students, graduates and supporters? How do you maximize the potential of an alumni network without dozens of staff onboarding, training, matching, and scheduling connections to give your students and alumni all the opportunity they need, and deserve? 
By calling upon the robots. Not the Skynet ones, but smart technology that mimic your processes, rules, and best practices. That turn you from a bottleneck into an air traffic controller (the not-overworked-kind). 
Technology for good
Just like cars that used to be assembled one at a time and are now mass-produced with unmatched precision and quality, connecting people is no longer a humans-only domains.
While artificial intelligence, "listening" home devices, and police robots may signal a dystopian future, technology can (and needs to) be a force for good. 
Here at Protopia we set out on a mission to do just that: use technology to connect more people, to create serendipity, and spark new human relationships. We have connected thousands of alumni, students, staff, and supporters by making it easier than ever to do so. Including for the heroes in career services. 
Because helping alumni bring out their inner Marges is how we chose to make an impact (to make us happy).
Cheers
Max
Max is Founder and CEO at Protopia, the simplest engagement platform on the planet. Also father of the four horse monkeys of the apocalypse, two dogs, two cats, and a guinea pig that has long overstayed its welcome.