The Right Question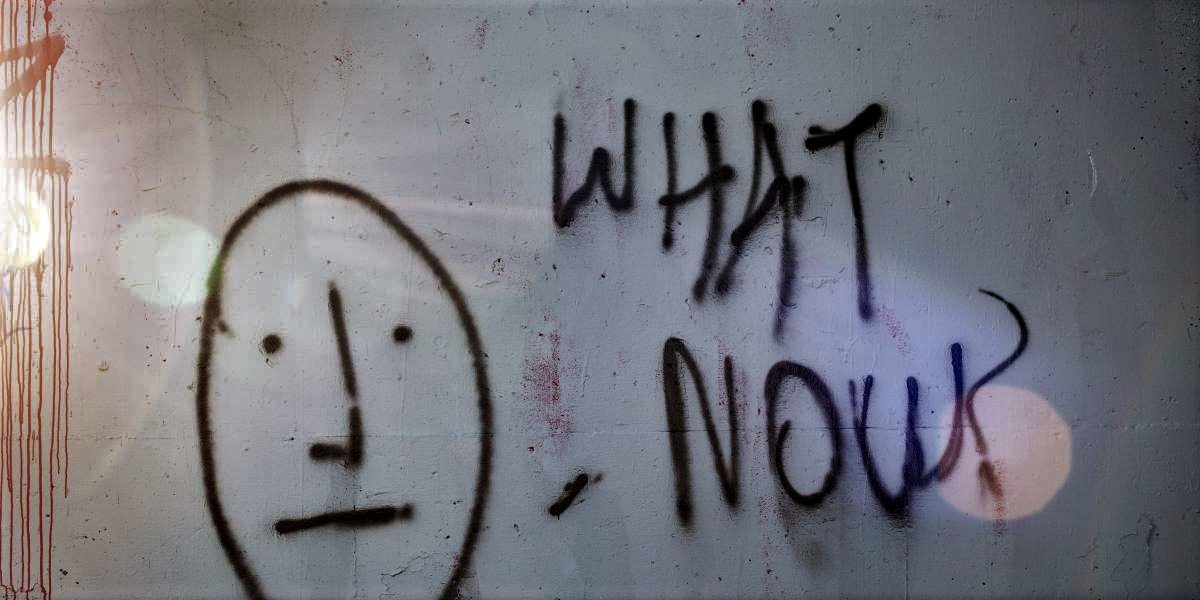 "What kind of questions are they asking?"
We get this a LOT when we speak to organizations looking to connect their alumni, students, members, faculty, etc. for advice and networking.
No, it's not "What's the cheapest flight to Honolulu?". Our mission is not to be better Google, Quora, Kayak. Need information? That's been solved (if you're in higher ed, check out Mark & team at Ivy.ai).
What hasn't been solved is to access human knowledge in large communities such as alumni networks, trade associations, government, and corporations. Insights, perspectives, opinions from experts who are relevant, willing and available to help you.
Of course asking for help is hard. Can't recommend Heidi Grant's book Reinforcements enough on this, or check out this Quora post with some pretty good answers.
If you're looking for a merely quantitative perspective, it's about
50% career advice or job search
30% advice on projects & challenges, and
20% search for expertise (for example, a financial advisor or lawyer).
Of course you should never ask for a job but rather an informational interview, a resume review, insights into a target company's culture, or "best employers."
But it's more nuanced then the type of questions we get. The challenge is distinguishing between informational support ("I am looking for an introduction in the marketing department") and social support ("I am looking for an introduction in the marketing department because all of my applications have fallen on deaf ears, it's been frustrating, and I really want to work there."). And making it okay to ask regardless of need or state of mind.
The Emory team highlighted several stories (connections) that illustrate this well.
For Protopia this means understanding who is asking, what they need, and who may be best to assist because of a shared experience, background, knowledge, and many other factors.
We know there's someone to help with nearly any question or challenge because we're wired to support each other. And our technology mines and engages until we've got answers.
Max is Founder and CEO at Protopia, the simplest engagement platform on the planet. Also father of the four horse monkeys of the apocalypse, two dogs, two cats, and a guinea pig that has long overstayed its welcome.