Seniors need us more than ever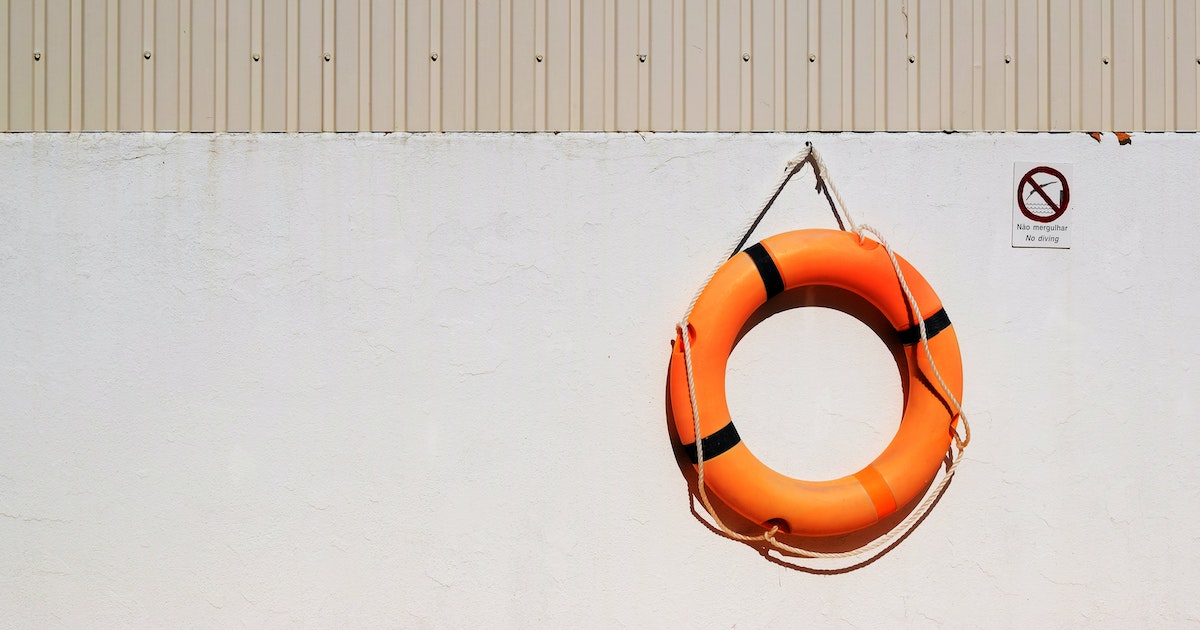 I remember the era distinctively. Class loads lighten, social gatherings are prioritized, and the stress of "what you plan to do" after you walk across the graduation stage, well, consumes every waking thought. If you saved up some money, maybe you take a little trip with your friends as a last hurrah or your lease gets extended on campus as you prepare to crank out hundreds of cover letters and tirelessly crank through your LinkedIn network.
Or, for millions of graduating seniors, you go back home just to spend the next 4-6 weeks in what I classify as the most dehumanizing experience of one's life — finding your first "real" job.
When I graduated college with my Masters Degree I was lucky. It was 2014. The economy was booming. I was fortunate to have spent the last year building out a robust network in a little university bubble and a couple jobs on campus had just opened. If it were not for the relationships I built during my last year of school, I fear the gradual decline I could have followed as my resume gap grew larger, my bank account emptied, and my mental health was strained. Why wouldn't I be scared? I saw this movie before…all around.
That was 2014.
Fast forward to 2020. Spring networking events are being canceled right and left. The economy is on lockdown. Travel is nearly obsolete. Now enter nearly 4 million new recent graduates into an economy with a 20 millions jobs lost in April alone.
Seniors are counting on us. None of us, not even those graduating in 2008, have experienced the hardship of the 2020 class.
No offense to Indeed, but online job postings don't do much for new graduates. At 22, you have very little to differentiate yourself on paper. So you go to an alumni networking event and wait for a spark. Someone who connects with you, shares experiences, and is willing to take a chance and make an introduction. While some are fortunate to have parents that can still tap their network, the opportunities for making critical, career defining relationships are dwindling. We rely on university affinity to open doors. So what happens when these opportunities go away?
We are reaching a fork in the road with graduating seniors, as well as millions of other recent graduates impacted by economic conditions of the time. We either support them and ensure they know that for ever and ever they are one of us, or we wish them luck to navigate this journey alone.
Are you doing enough? More than ever, students need to see the full power of their alumni network. And we can't just rely on the 100-200 alumni who have already given hundreds of hours to support students. We need every alumni to step up now. And as higher ed professionals, we have an obligation to enable these connections.
Lauren