Scaling alumni engagement at Duke University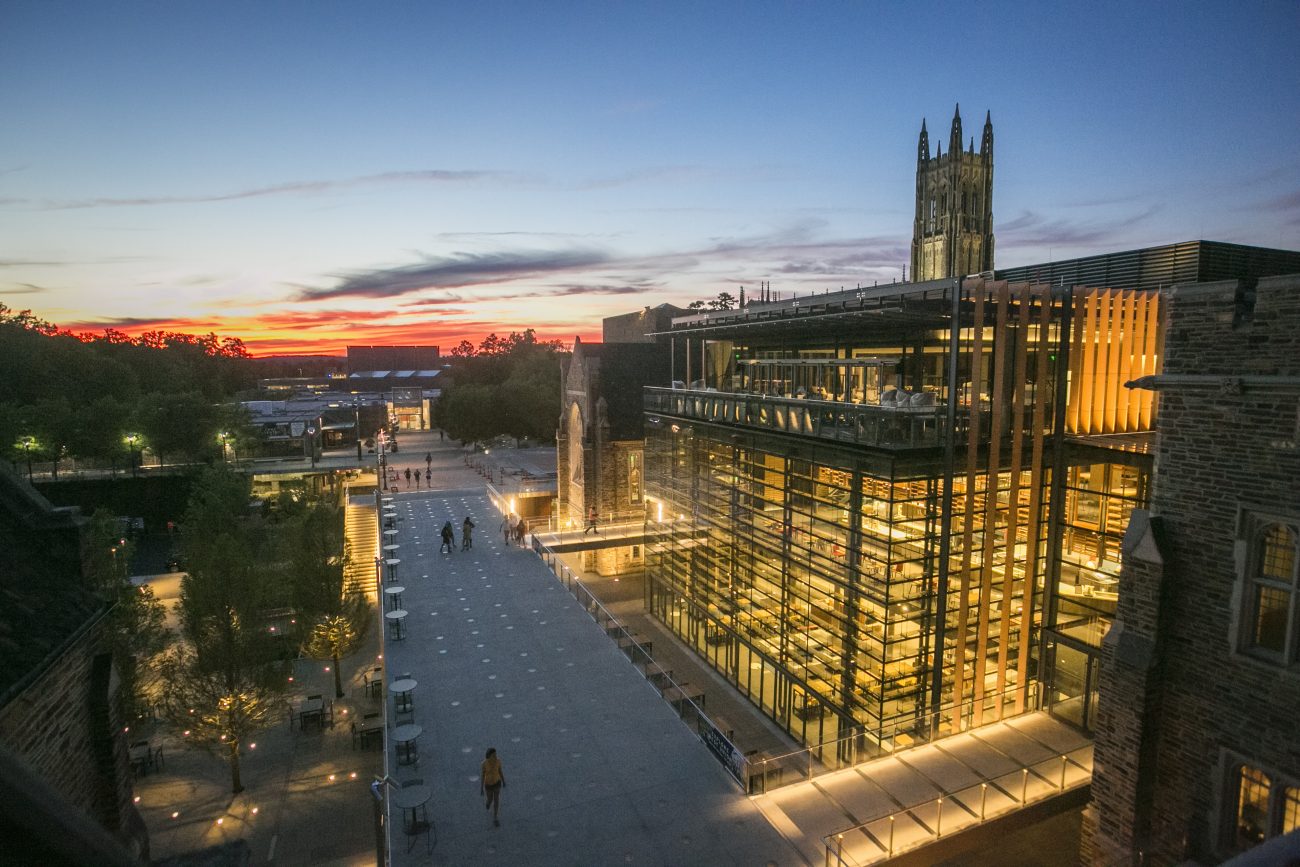 Yesterday was another fantastic day for Protopia as measured by how many alumni and students we connected for career advice and networking. Our AI recruited an average of ten alumni (per request) with 35% responding to questions on graduate school, job opportunities, startup ideas, gap years, research laboratories, virtual internships, and – yes – how to deal with the isolation.
My favorite one came from an animal rights advocate looking for advice on which law school to choose for animal law. We matched and shared the question with five highly-relevant alumni and got her fantastic advice on how to make this decision.
But while we may be ecstatic about the number of relationships we are "sparking", it is not a reason to celebrate. The unprecedented health and economic crisis have more people than ever in need of help. None of us have ever been through anything like COVID-19, and most of us are disoriented away from campus and work, wondering what (and when) is "next".
Yet this crisis is exactly why we exist. We purpose-built Protopia to make asking for and giving help easy, to remove all that is in the way of connecting human beings when it is needed the most. Distance, anxiety, guilt, lack of impact, paradox of choice – there are many reasons why we fail to connect with others despite our needs and best intentions.
At the frontier of applying artificial intelligence to human intelligence, we are working with a number of innovative institutions recognizing that it's hard to prescribe relationships at scale – but perhaps none with the vision and commitment of Duke University. And I am excited to finally pull back the curtain on how the Duke Alumni Association partnered with Protopia to make engagement between its entire community of over 175,000 alumni, students, staff, and supporters simpler and more effective.
In a webinar on June 4th, Susan Gordon, Sr. Director of Campus Engagement, will share how the team re-defined alumni engagement, worked with partners across campus to launch a pilot of Protopia, and leveraged the success metrics to fuel a campus-wide deployment.
But the numbers will only be one part of the story. You'll also hear many examples of amazing relationships we have sparked within the passionate + caring Blue Devils community, activating alumni that are yearning for ways to help right now.
So join us on the 4th – I promise you'll walk away with inspiration and zeal. And maybe courage to build more + better relationships in your community. Because your alumni and students need it more than ever.
Max
Max is Founder and CEO at Protopia, the simplest engagement platform on the planet. Also father of the four horse monkeys of the apocalypse, two dogs, two cats, and a guinea pig that has long overstayed its welcome.