No more apps, I mean it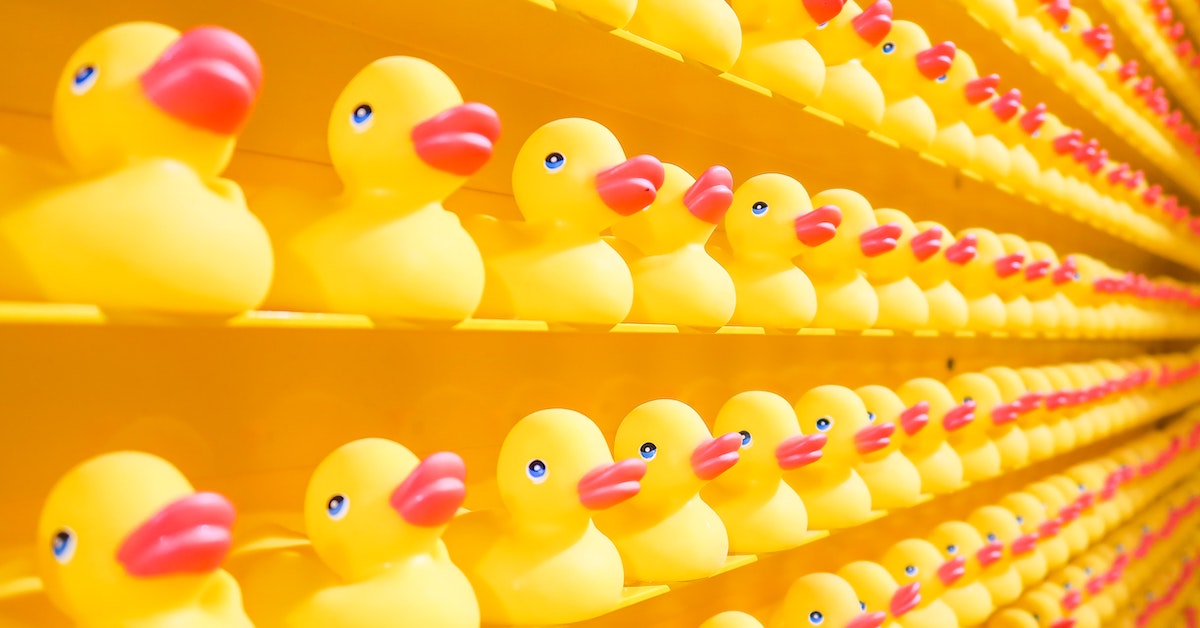 I will give you 30 secs to answer this one: when was the last time you enjoyed signing up for a new app, or a new account anywhere? To buy something? To pay a bill? To join a community?
Ready? I didn't think so. I don't remember my last one. Just yesterday I ordered a present via a well-known website and by the time I was through the checkout I hated the brand.
Just one more, please?
It has never been easier to build a new app and launch it. If you give me an hour, I will have a new alumni platform live with a rich user profile you'll need to complete. It will be full of pretty pictures, fancy words, and alluring promises of engagement. Which is why it seems like not a day goes by without a new portal launching (there are over 52 alumni management solutions on G2).
At a recent CASE conference, an alumni affairs leader reacted to our promise of no new sign-up with "Whew, because I am all app'd out." When I shared this with the head of the alumni association at a large university, she said "well, we are all platform'd out." You get the idea.
It's not the platform's fault (there is some great technology out there), it's just that it has become too easy to launch new software without worrying about the collateral damage of already-frustrated and overwhelmed alumni and students.
They are not asking for another app
Did you know that, on average, fewer than 7% of alumni will sign up for a new alumni portal? And that fewer than 3% will return regularly to engage? One alumni leader told me "that 3% is being VERY generous."
Your alumni are app'd out. So are your students. Your faculty and staff are, too. And definitely everyone on your various boards. Thanks to data thrashing it looks like more and more people are Facebook'd out as well. That's actually exciting because I believe we are going to start asking the right questions: "What kind of dialogue do we want to have with each other? How can we do the hard work of creating meaningful and respectful interactions? What do our users want and need?" It's called "empathy".
Empathy is also at the core of design thinking (here's a great HBR article on this). To REALLY understand your audience and engineer solutions and processes that drive the right / better behavior. Not how you want them to behave.
Always start with empathy
We built Protopia from the ground up with an "empathy" mindset. We asked ourselves: "What is holding alumni and students back from engaging fellow graduates when they intuitively expect those graduates to help them?" (Isn't that what you promised when they enrolled?).
"What is holding alumni back from helping those walking in their footsteps, following their legacy? When helping feels so good, how can we make it easier, and make more people feel good?"
We also added sprinkles of "How do would we want to ask for and give help?", "What does a no-UI world look like (think Alexa)" and finally "Is there a way to leverage and save the systems and investments institutions have already made?"
Let's keep the baby
Protopia wasn't built as a silver bullet to "throw out the old and bring in the new". Change is hard no matter how easy we have made alumni engagement. Rather we integrate + complement for one goal: make your alumni and students happy (and feel good about your brand).
It is easy to use Protopia stand-alone, with no other system. In fact, we can work from a spreadsheet using our Google Apps integration. But we really want to be "friends" with what you already built – be that iModules, Graduway, PeopleGrove, Firsthand or Handshake. Our job is make connecting easier and get you better data. Your alumni want easy, and so do you.
We would love to get your feedback on how simple we have made it. Because if it makes YOU smile, then we are confident your alumni will as well.
Max is Founder and CEO at Protopia, the simplest engagement platform on the planet. Also father of the four horse monkeys of the apocalypse, two dogs, two cats, and a guinea pig that has long overstayed its welcome.