Did #givingtuesday bomb?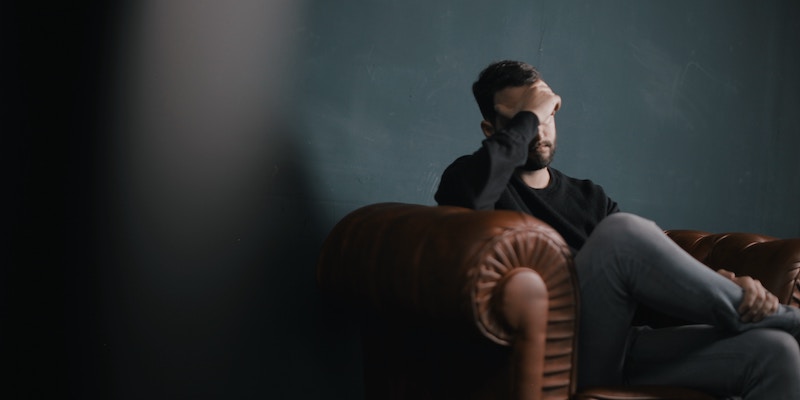 "Giving Tuesday" still feels a bit like a foreign concept to many in higher education. You (hopefully) already have your own "giving day" and frankly isn't every day a good day to give?
But it's a shiny object that few fundraisers can resist: donations on Giving Tuesday grew 60% between between 2017 and 2018, it appears to be a great opportunity to engage donors that will stick around, and participation doesn't impact your end of the year donor pool.
Now you have compiled your #givingtuesday results and wonder why it has fallen short of expectations. Maybe you are tempted to pin it on the usual suspects:
Bad data
A lack of accurate, up-to-date data on alumni makes engagement at-scale a challenge. Nothing new here. With little incentive to update personal information, alumni become harder to reach over time and more difficult to engage with meaningful content or opportunities to volunteer. The rule of thumb we keep hearing is "our data is three jobs behind." That's a lot of jobs …
Poor targeting
Ah, the ugly cousin of bad data. For advancement offices, an inability to target donors with campaigns they care about presents a major barrier in new donor engagement. When making contributions, donors are looking to not only give to organizations they care about, but also to causes that speak to their interests. With little insight on your larger alumni base, it makes value-based targeting nearly impossible.
Cold leads
From the day they step off campus, your former student will start "seeing other causes". Out of sight, out of mind. Your newsletters go unopened, your online groups accumulate tumbleweeds, and your networking after-hour socials are less crowded (not necessarily a bad thing, if you ask us). And those dinner cold-calls or DMV-like update-your-address postcards don't make you more endearing …
While in our book these three are always suspicious, joining the fray and fretting over poor results is missing the bigger point: it is the wrong strategy.
Not only are there too many organizations asking for money on #givingtuesday, but quite a few of them resort to donation spam. It's quantity over quality and your brand will get lost. In fact, we suspect participation in the money grab may actually do more harm than good.
So if you're having the #givingtuesdayblues, here is our prescription for next year:
When everyone is focused on money, stand out through non-monetary giving that day. Remember, a volunteer is three times more likely to donate in the future.
Partner with non-profits that you can recommend to your alumni (you will get credit for connecting them to good causes).
It's not a matter of IF an alum will engage (and donate), but when, how, and why. Focus on their passions, their timeline, not artificial donation days.
We'd love to show you how easy we make it for alumni to volunteer and make an impact – and to convert them to donors. Let's find a time to chat!