Welcome Emory!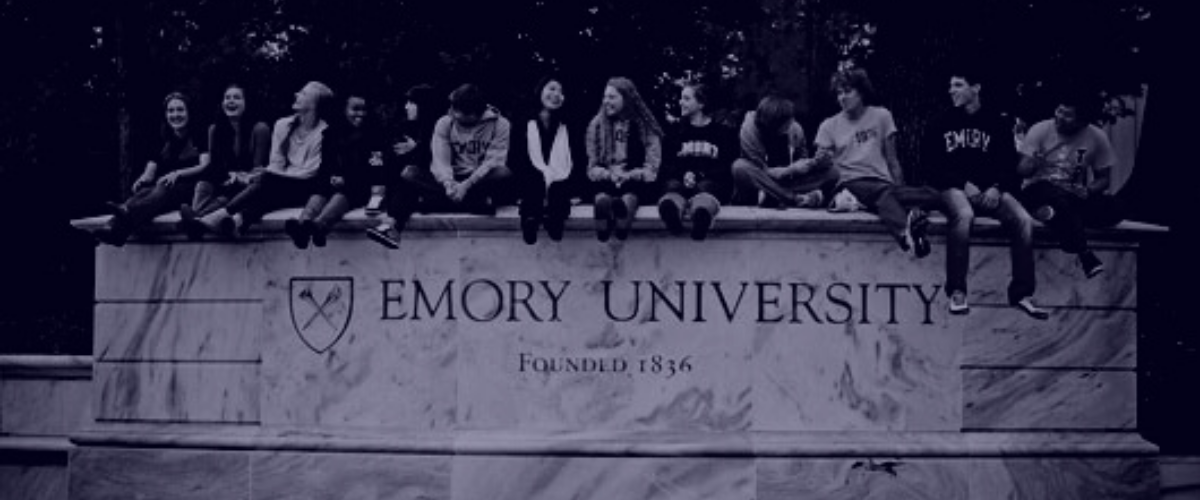 I am super excited to share our new partnership with leading research institution Emory University who chose Protopia to make it simple for students and alumni to connect for advice and networking.
Simplicity was also critical to getting a solution quickly into students' hands.
"Implementation with Protopia was easy and quick." says Sarah Baker, Director, Alumni Engagement at Emory University. "The entire process was very well organized and the team was responsive and kept us on track. Protopia shared helpful best practices and sample marketing materials that made our launch smooth and manageable."
New technology is always daunting, not just for alumni and students, but also institutional teams that are already stretched thin for time and resources. Most major launches of new systems and platforms take a semester (or longer) with sometimes dozens of project team members. Just yesterday I spoke with a mid-sized institution that spent a year converting to a new platform only for that conversion to completely fail (they're now going back to their old platform).
Help in weeks, not months
We live in unprecedented times and the need to support each other has rarely been greater. Getting a solution to Emory students in record time was important.
How?
(1) There's no new app to sign up for or install, to document, to train users on. Seriously. Alumni and students use what they already use and (mostly) love: email, Slack, SMS.
(2) We are opt-out for alumni who are eager to help and make an impact. Rather than another database, we integrate with the institution's data, and make sure it's safe + secure. Of course we also work hard on improving alumni data.
(3) Agile project management process, focus, and commitment. Your success is our success, so we're known to be kind and pushy, relentless and understanding. And we never, ever sacrifice the good for the great.
Fresh in students' hands, we've already seen amazing requests from Emory students for career advice, networking, graduate school, and more.
So how are alumni responding?
"Super cool idea y'all have here! I was excited to use it and I am looking forward to asking in the future!"
"I liked the idea that I could pass on something that might actually mean more than money to a real student."
Oh, and big shoutout to the team at Emory.  They are amazing: smart, innovative, fast-moving, thoughtful, and passionate, and we could not have launched this quickly without their support and commitment.
Max is Founder and CEO at Protopia, the simplest engagement platform on the planet. Also father of the four horse monkeys of the apocalypse, two dogs, two cats, and a guinea pig that has long overstayed its welcome.