Cultivating generosity during COVID-19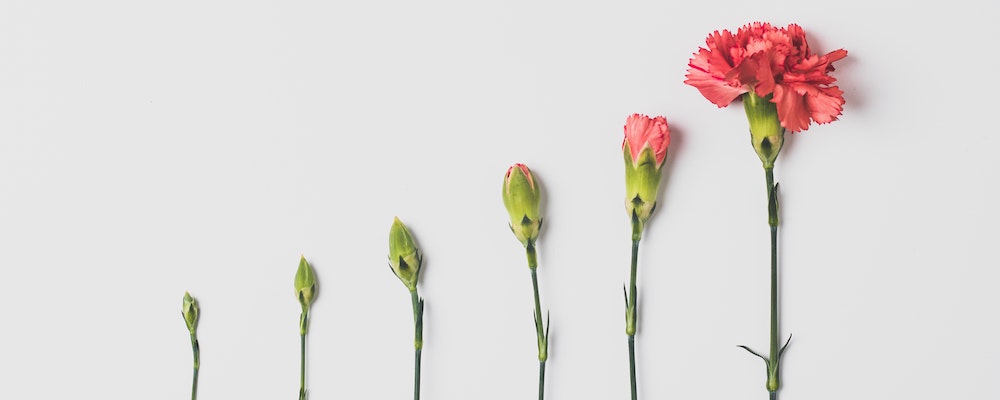 Winston Churchill once said "Never let a good crisis go to waste." Never rang truer.
Though labeling the current challenges we're facing as a "crisis" feels uncomfortable, inadequate.
A lot has been written about the impact of COVID-19 on higher education (this is a great read), both what may happen in the short-term and how the virus may change learning. As a father of four teenagers, this is on my mind for many reasons.
Now there is news that donations are down 6%. Not a surprise with record unemployment, plummeting consumer confidence, and closed campuses (eliminating on-campus alumni engagement). Plus, many institutional donors are probably focusing on the urgent needs in their local communities.
An abundance of compassion
But while alumni may have less money, what they have more than ever is a desire, a need to help, to connect, to volunteer.
Consider:
Yes, financial resources are constrained. But the capacity to volunteer, to make an impact, is bigger than ever. Leverage that good will to cultivate generosity and build a "giving mindset" that will pay dividends when we all bounce back (which we will).
Activating alumni at scale
Of course none of this is news. You're wondering how to do this when budgets and resources are strained. Without the pitfalls of past investments (how many alumni signed up for that last "silver bullet platform"?). When the need is "now", not six or nine months from now.
We purpose-built Protopia for a moment just like this one. And we'd love to share with you how institutions like UNC Chapel Hill and the University of Michigan are using our technology to seamlessly activate alumni at scale – without another app or "big implementations". Not only to make giving easy, but also to help graduates and students with advice, support, networking (when they need it more than ever).
We are here to help you when you are ready.
Max
Max is Founder and CEO at Protopia, the simplest engagement platform on the planet. Also father of the four horse monkeys of the apocalypse, two dogs, two cats, and a guinea pig that has long overstayed its welcome.