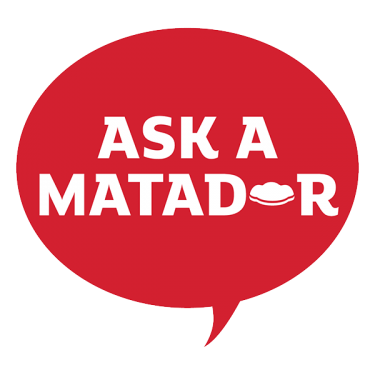 "With Protopia it's not only easy to 'just ask' for advice, but our busy alumni can choose to help and mentor or simply pass the baton to the next-best Matador – all without another app or login."
Samantha Delagardelle Varner
Director, Alumni Relations and Engagement
Cal State Northridge (CSUN)
Stronger, diverse community
Cal State Northridge is one of the most diverse institutions in the United States with a student body that is made up 44 percent Latino/a, 23 percent White, 11 percent Asian, 9 percent International, 5 percent African American, 3 percent multi-raced, and less than 1 percent Indian, Alaskan Native, Native Hawaiian or Pacific Islander.
With over 370,000 alumni, CSUN has a wealth of expertise and goodwill to help its students with insights and connections. But a new portal was not the answer when only about 7% of alumni sign up for engagement platforms. CSUN needed a solution that would let all Matadors connect especially during these challenging times.
CSUN launched Protopia in less than four weeks, giving all of its students turnkey access to thousands of alumni ready to help with advice & connections. Through Ask A Matador students simply ask and alumni answer.
Thousands of alumni have been matched to volunteer opportunities to assist with career advice, job searches, and academic projects – with a 90% satisfaction rating from Matadors.
Creating happy, engaged alumni + students
CSUN is just one of the innovative institutions that we have partnered with to re-imagine alumni engagement.