Building an innovation Pack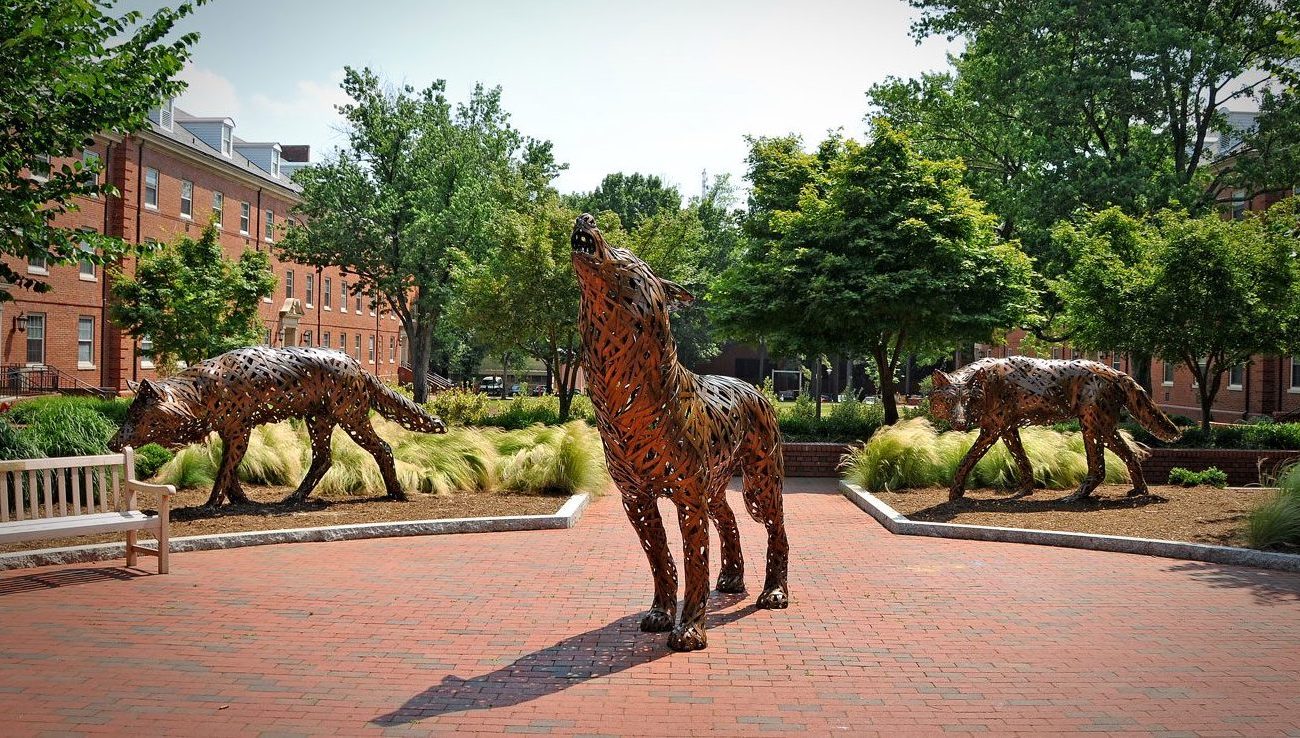 Few activities on campus excite alumni more than entrepreneurship & innovation. Who doesn't love students (and young alumni) who commit to changing the world, taking risks and succeeding against all odds.
But most universities struggle to capitalize on this excitement because their current engagement models are simply not flexible enough to accommodate the rapidly-changing needs of their alumni (who want to help & make an impact): they're busier than ever, live in a another city / state / country, very specific interests, mentoring feels like a big commitment. The list goes on.
So we are excited to partner with the entrepreneurship team from NC State University (recently ranked a Top 10 program) to share how they are "right-sizing" mentoring opportunities to their global alumni base. So student entrepreneurs can get help from alumni who may be in Raleigh, the Bay area, New York City, London, or Singapore (among many others).
The team will share its journey, how it developed its portfolio strategy / tool set, and what's ahead for enabling more students to innovate with the support of experienced alumni.
Intrigued? Join us February 13th to learn more.