We bring old and new members together.
Our software works with your AMS to make engagement and networking easier than ever. And membership indispensable.
Request Info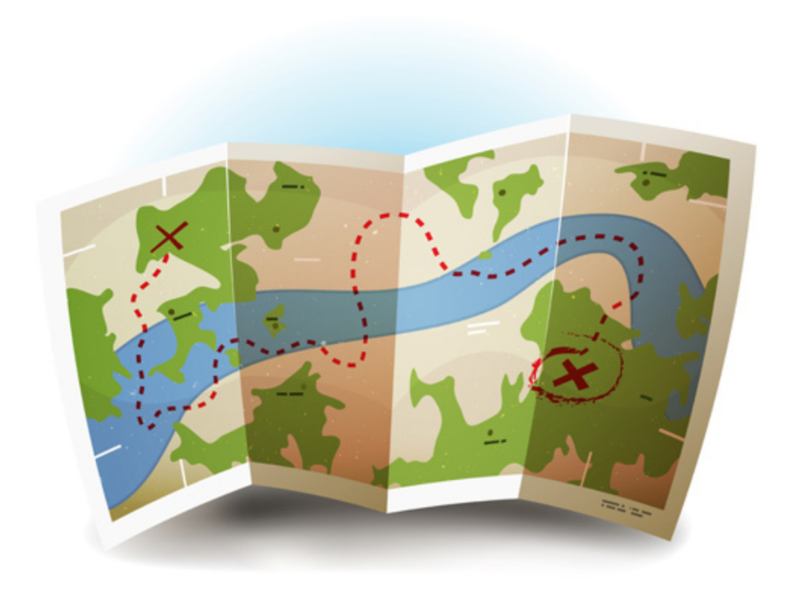 With thousands of members, your community is a treasure trove of knowledge.
But what's the point of membership if they can't easily get help from their peers, without "another app" in their busy lives?
With Protopia, they simply ask and we get the best expert members to help. Guaranteed.
Without another app, another login, or loss of privacy.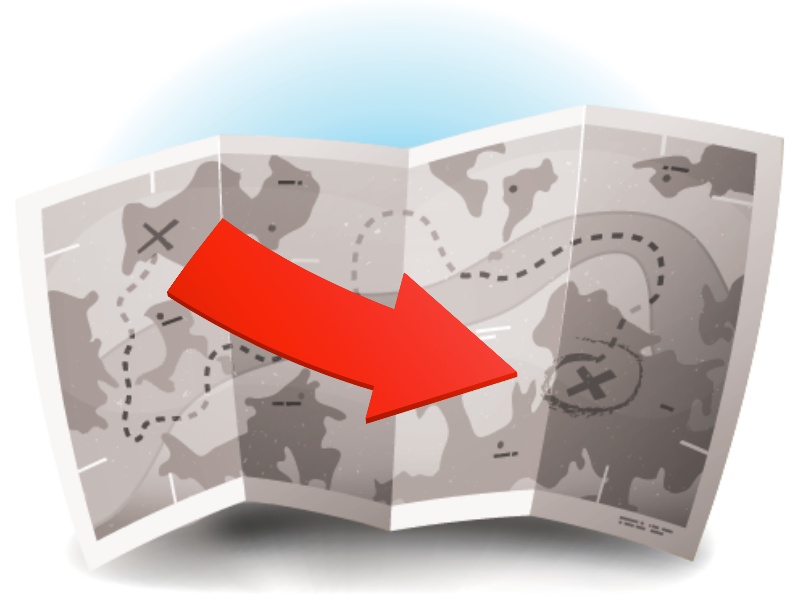 The power of membership right at their fingertips.
No new app, no big directory, no endless forums. All they have to do is submit a question and we'll get to work.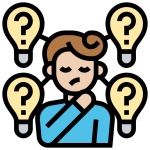 We ask the best, available experts in your community to help with a simple email – until we've got an answer.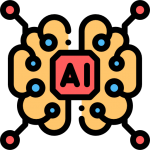 We email the member when an expert responds and encourage her to reach out and say 'thank you'.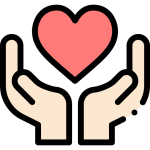 What our partners are saying
You (and your members) are not looking for a shiny new app. You just want more engagement and retention. That's what we do.
Schedule a demo